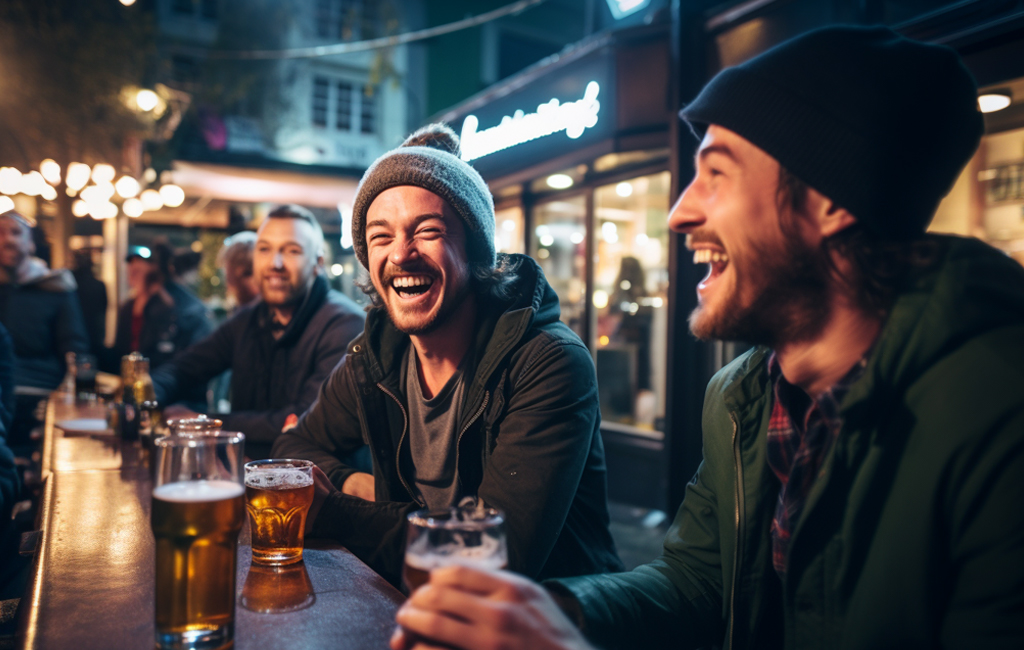 The receptionist at Wellington's Oriental Plaza may as well have kept the check-out time to herself when Mike Gillespie turned up on Friday afternoon.
Gillespie, 29, checked into the hotel ahead of his mate Steve's stag do in the city. Gillespie had happily signed up for minimal sober hours during a two-day pub crawl along Wellington's Courtenay Place and beyond.
Katie Billingsley, the 24 year old who was working on reception at the time, explained to the Whakataki Times that she may as well have just handed Gillespie his room key without a word. Then at least he could just march himself up to his room without having to lie to her face about 10 o'clock Sunday being an achievable checkout time.