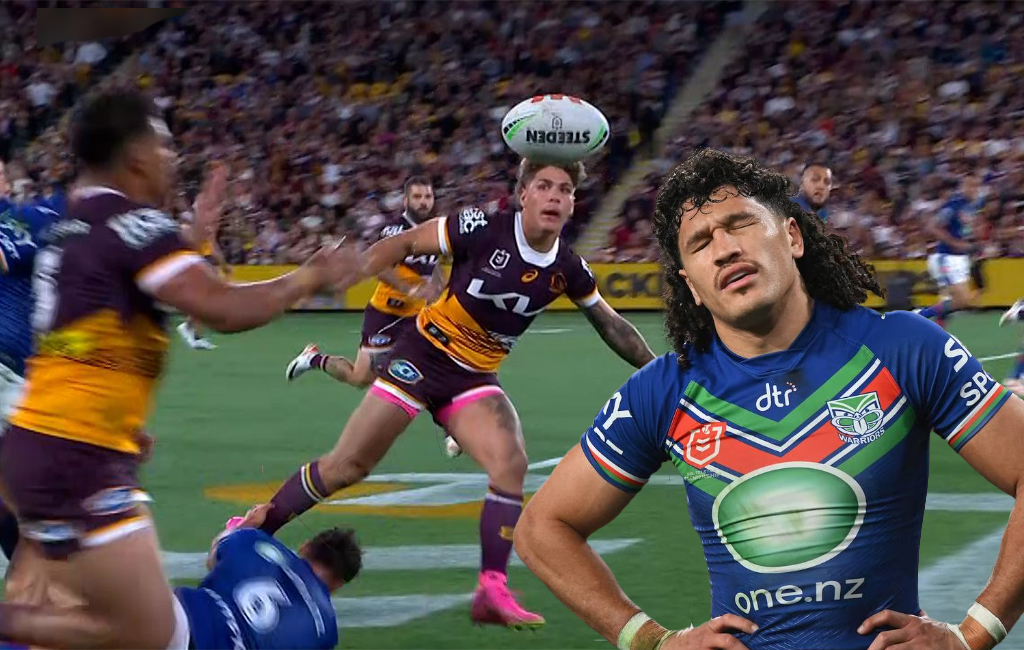 WHO KNEW?
The Warriors are ruing their missed chances in last night's semi-final against the Brisbane Broncos, after being made aware late in the game that passing the ball forward was indeed allowed.
The Warriors, who lost 42-12 at Suncorp Stadium, have admitted they would have changed their game plan completely if they realised passing the ball forward was part of the rules in the NRL.
The Broncos happily used the rule-change to their advantage when fullback Reece Walsh made a break and threw it noticeably forward, which was followed by another pass which looked just as forward, resulting in a Jordan Riki try.
Read More »