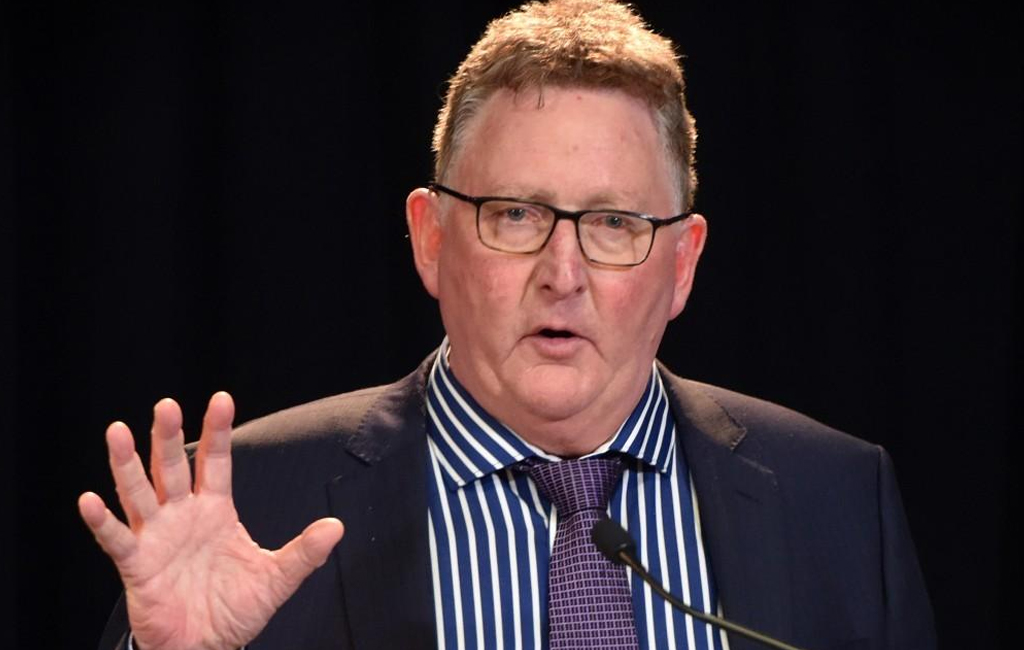 LOL JK.
Reserve Bank Governor Adrian Orr says New Zealanders have no sense of humour after coming under fire as the cost of living continues to rise.
In an announcement on Thursday, Orr proudly confirmed New Zealand's economy was up 0.9%, ending fears of a recession.
In May, Orr suggested inflation was under control, and he didn't expect to see the Official Cash Rate rise further than where it was, at 5.5%.
Read More »